We're Back
Sorry for the down-time we were affected by the easy-wp-smtp plugin vulnerability same as thousands of other sites
Premium tournaments
There are no active tournaments for selected games.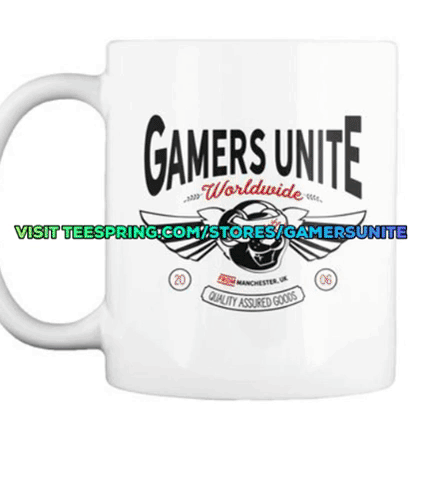 Support our creations
Teams
There are no teams at the moment!
Popular posts
60 Second Game RoundUp Playstation Shooters Switch Xbox

Classic Cel-Shaded XIII Remake Due in November 2019 It's certainly not every day that Developers announce a game remake that everybody adores, but it happened late last night when the news came that iconic cel-shaded anime story XIII shall be…

Steam

Down To Hell Episode One Releases Today on Steam Become a fighter en route to literal hell and take up the challenge of carving through hordes of monsters with skill and style in Down To Hell – 2D hack'n'slash experience…

60 Second Game RoundUp Playstation

Skyworld Launches March 26 for PlayStation VR Vertigo Games and Wolfdog Interactive have today announced that the award-winning VR strategy game, Skyworld, will be launching for PlayStation VR on March 26, 2019, adding new player-progress features. By melding turn-based strategy gameplay…
RetroFuel
Public Events

The VideoGame Market Doncaster March 3rd An air of nostalgia is set to sweep through Doncaster in March when the UK's biggest retro video game market comes to town. Gamers of all generations can take a trip down memory lane…

My Arcade® Takes European Gamers Back in Time with New Line of Data East™ Classic Arcade Machin...
© 2019 Copyright GaminGuys.com 2010-2018